HttpLogBrowser 3.0 beta has been released!
After several months of development the new version of the HttpLogBrowser is available as a beta version. The free edition and the professional edition get new features.
Don't hesitate to send any feedback or problem to support@finalanalytics.com or by adding a comment to this blog post. If a previous version is installed there is no need to uninstall it. Just launch the setup and an upgrade will automatically take place. In the case you want to downgrade later you just need to uninstall the beta version and reinstall the version 2.0. All settings from before the upgrade will be restored.
To see all new features in this new version you can read What's new in version 3.0 You'll also find a short list below.

Short list of new features:
Quickly reload recent logs

Load local IIS sites logs from the file menu

An icon allows you to quickly see the status of a web request

The day of week and the hour of day are extracted in new fields

The column order is persistent

Log synchronization (Professional edition)

Database mode (Professional edition)

Fast reverse DNS to determine clients host names (Professional edition)

Command line mode (Professional edition)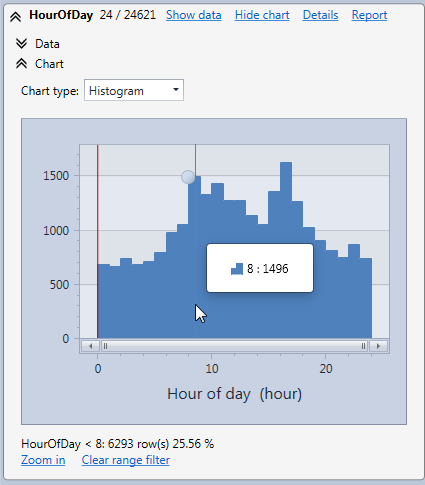 1 Comment