HttpLogBrowser 4.5 released !
The beta period of version 4.5 of the HttpLogBrowser is now over and the final release is available. Here is a quick reminder of what's new:
Free edition
New time measure units to improve time statistics histograms zooming

New time selection modes to easily select periods of the calendar as time window

Display the average week or day activity shape with a better time resolution with the new time span fields TimeOfWeek and TimeOfDay
Professional edition
Dynamic log file loading to only load log files concerned by the selected time window in order to display log rows faster.

Database favorite filters to share saved filters with other users with a read only database profile.

Lately added in the beta 2 the Web request report allows to generate a printable report of the filtered web requests.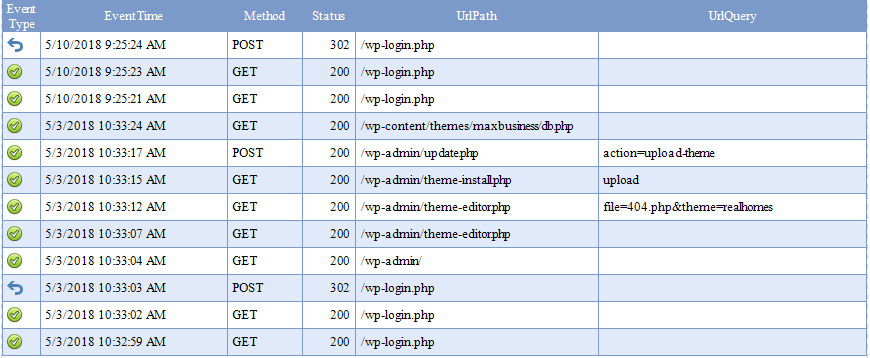 For a full list and full explanation of new features you can read what's new in version 4.5.
If you are already using the beta version you can check the change log to see the improvements and fixes in the final release.
The professional edition of version 4.5 is free for all existing customers with a professional license of an older version even if their maintenance has expired. So don't hesitate to upgrade to this new version!
Thanks to users that tested the beta version and sent their feedback.
No Comments