HttpLogBrowser 4.0 is available in beta!
After more than one year of development the new version of the HttpLogBrowser is available as a beta version. Both free and professional editions get some new features.
For exhaustive information on this new version you can read What's new in version 4.0. You'll also find a short list of the new features hereafter: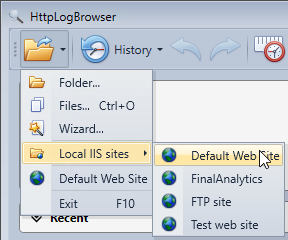 Free edition
Newly available log rows are automatically loaded during a refresh

Improved IIS FTP logs analysis

Improved quick access to local IIS sites logs

Fields can be organized by categories

New welcome screen
Professional edition
Multiple log folders mode for load balanced web sites

Filter cache for the database mode

Real time mode

Ability to browse remote log folders to synchronize

Ability to schedule the log synchronization and insertion from the UI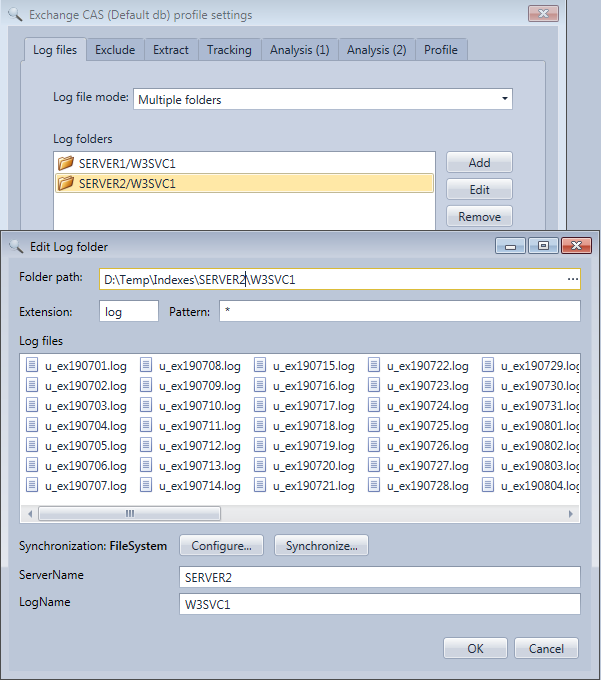 Don't hesitate to send any feedback or problem to support@finalanalytics.com or by adding a comment to this blog post. If a previous version is already installed, there is no need to uninstall it, just launch the setup and an upgrade will automatically take place. In the case you want to downgrade later you just need to uninstall the beta version and reinstall the previous version. All settings from before the upgrade will be restored.
As a sign of thanks to early adopters, the professional edition of version 4 is free for all existing customers with a professional license of an older version even if their maintenance has expired. So don't hesitate to try this new version out!
For fixes and improvements published during the beta period you can consult the Change Log.
1 Comment